I enjoyed a visit to Temple Mill Primary School and Children's Centre this afternoon.
Greeted by the Head Teacher Mrs Jane Bright, I was given an extensive tour of the school where I was once again able to talk to pupils and teaching staff.
I reproduce the Mission Statement  for school (taken from their website)
Our Mission Statement
Here at Temple Mill we strive to provide a positive environment that is fun, happy and safe and everyone is valued equally.  We aim to empower all members of our community to become life-long independent learners and critical thinkers.  Our goal is to promote respect for each other, society and the environment where every one is encouraged to work to their full potential and all achievements are recognised and celebrated.
The photographs shows me with the Head Teacher.
Next I was off to Gillingham to visit St Mary's Catholic Primary School where I was greeted by the Head Teacher Mrs B Long.
I have pleasure in presenting their Mission Statement which is taken from their website:
Mission Statement
We aim to create a Christ-centered community where prayer and worship are a natural part of life and where each member is valued, cared for and helped to develop as an individual. Our school community reaches out in partnership to parents and parish.
We aim to build positive relationships, encouraging in our pupils sense of self-respect, respect for others and for all life which is reflected in their conduct. Through praise and celebration, we aim to build an environment where self-esteem can flourish and pupils can learn self-reliance and independence and the skills for independent learning. We aim to help our pupils develop as healthy, knowledgeable, responsible and compassionate citizens.
In addition to formal studies, we aim to integrate our religious education into the curriculum so that knowledge, concepts and skills are set in the context of faith and faith becomes a way of life.
In curriculum studies, we are committed to high standards, encouraging individual excellence by supporting each child to achieve the best of which he or she is capable.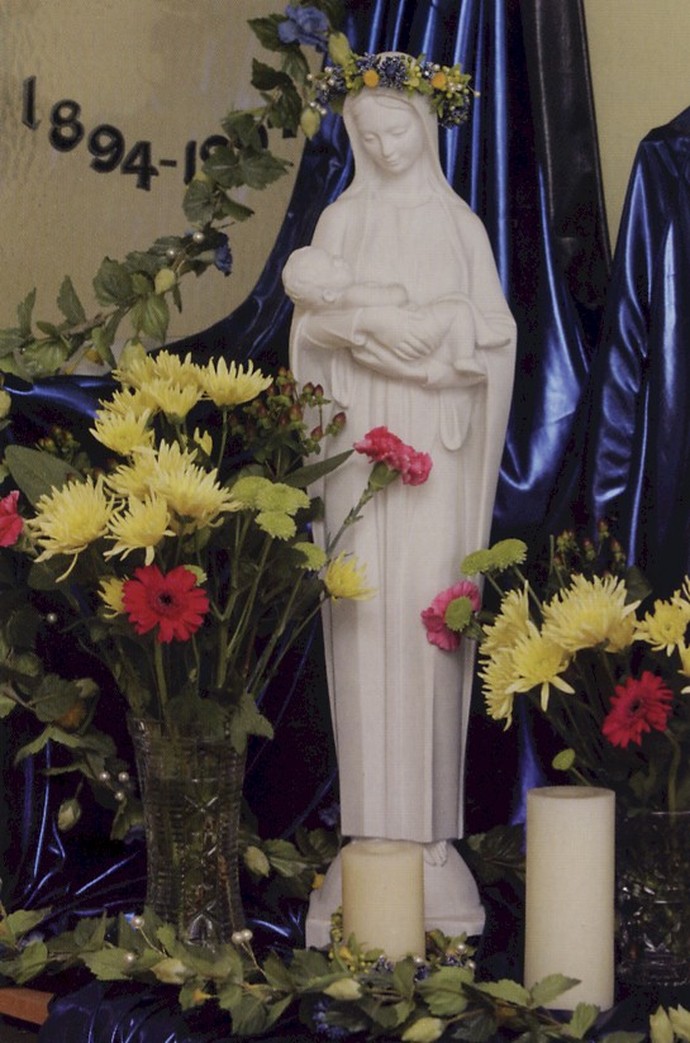 Tags: head teacher, Mission Statement, Mrs Jane Bright, Temple Mill Primary School